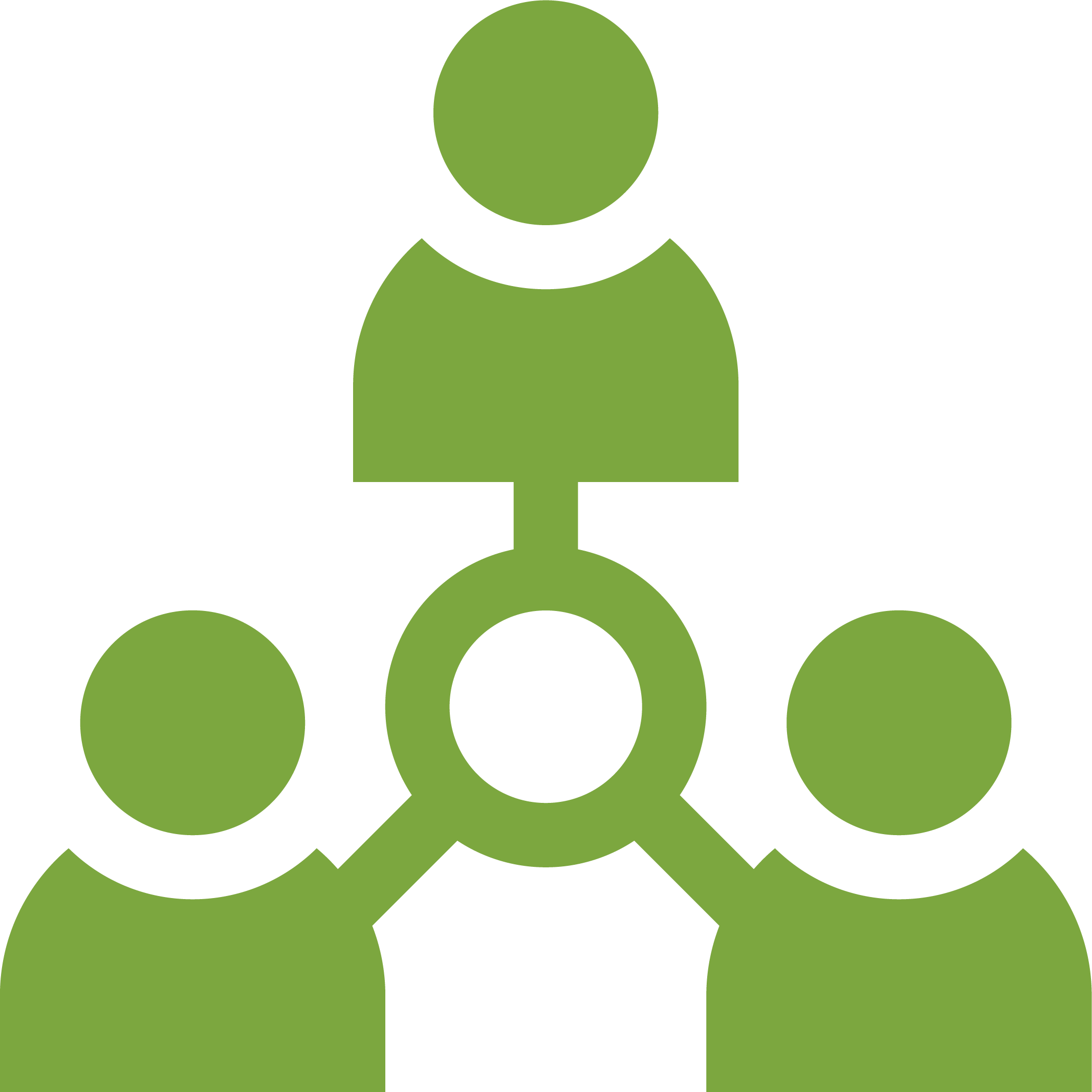 Spring
People
Spring People offers added value because we have an eye for people, we advise and support management so they can focus on their daily business.
Spring People offers HRM advice, HR support and Recruitment at strategic, tactical and operational level. From recruitment to inflow, throughput and outflow. This can be for a shorter period, for example until an open vacancy is filled, but also for a longer period. We can also manage your personnel administration or take on an HR-related project.
We offer the following services:
Inflow / Outflow
Personnel administration (mutations, contracts)
Payroll administration
Advice on training & development and binding & retaining employees
Legislation up to date
HR Analytics
Outflow
Departure (administration)
Dismissal
Exit form and/or interview
Recruitment & Selection
Recruitment & selection of working students , interns , starters , support staff
Open applications (handling)
Employer branding
Our other services
An error has occurred. This application may no longer respond until reloaded.