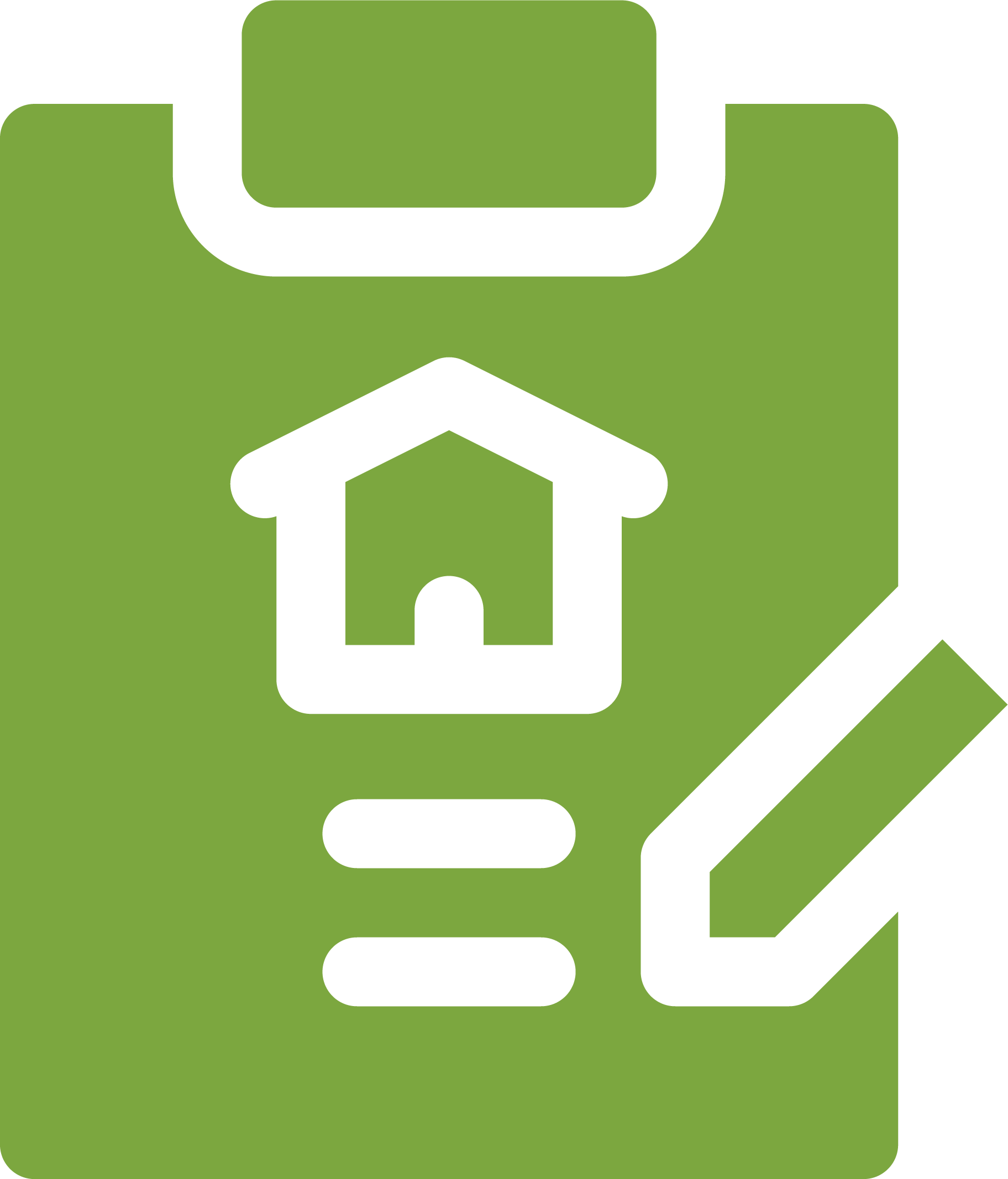 Spring
Lead Generation
Spring Lead Generation generates new leads for commercial clients through a data-driven, young and talented in-house trained sales team. Our team is responsible for business development for mainly real estate-related companies, but also various commercial organizations that provide internal and external services.
We offer the following services:
Acquisition
Prospecting
Data generation
Management of prospect relationships
Constructing sales funnels
Tailored 'targeting' of certain target groups
Providing custom business input on a project basis
Administration of customer conversion data
Our other services
An error has occurred. This application may no longer respond until reloaded.