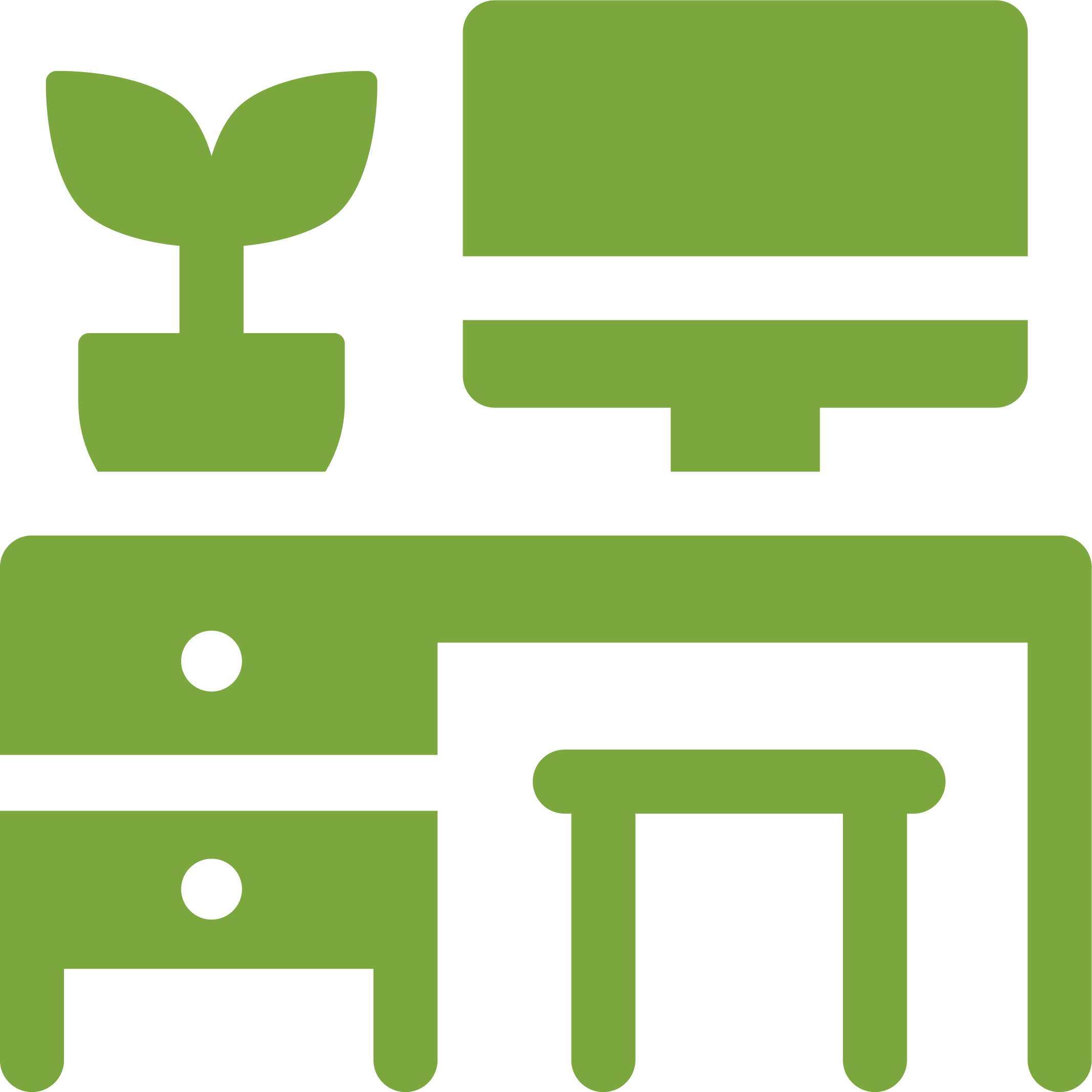 Spring
Community
Spring Community is the community connector and hub of the organization. We provide an optimal, pleasant work environment and workplace for every employee and visitor. This can be facilitated at various locations.
We provide the following services:
Reception services
Facility services
Stock management
Facilitating workplaces
Housing Spring offices
Mobility management
House rules management
Facilitating internal and external events
Sport facility
Our other services
}
An error has occurred. This application may no longer respond until reloaded.