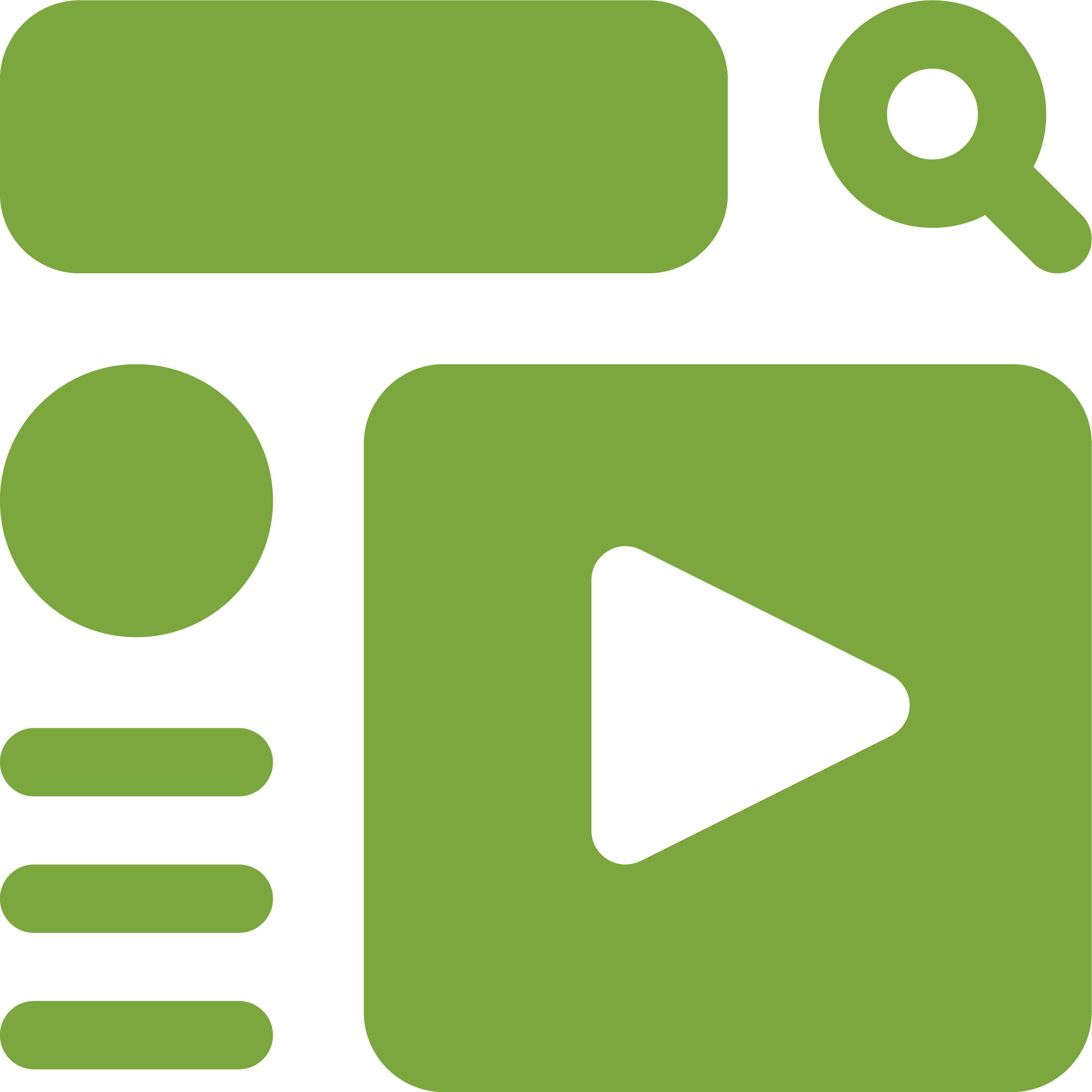 Spring
Media
Spring Media is the springboard for successful marketing and media efforts for your company. With our enthusiastic team, we have all the disciplines needed to make your marketing and media efforts a success.
We create visually attractive content, give advice and provide hands-on support. We ensure the desired return on investment with impactful campaigns on our platforms and Google, Facebook, Instagram & LinkedIn.
We offer the following service:
Content creation:
Online & offline design
Photography, video, Artist Impressions
Outdoor advertising, NEN 2580, EPA label, floor plans
SEO text & advertising
Content strategy:
Strategy & advisory
Content management
Campaign:
Google SEA & SEO
Facebook & Instagram
LinkedIn
E-mail marketing & events
Our other services
An error has occurred. This application may no longer respond until reloaded.