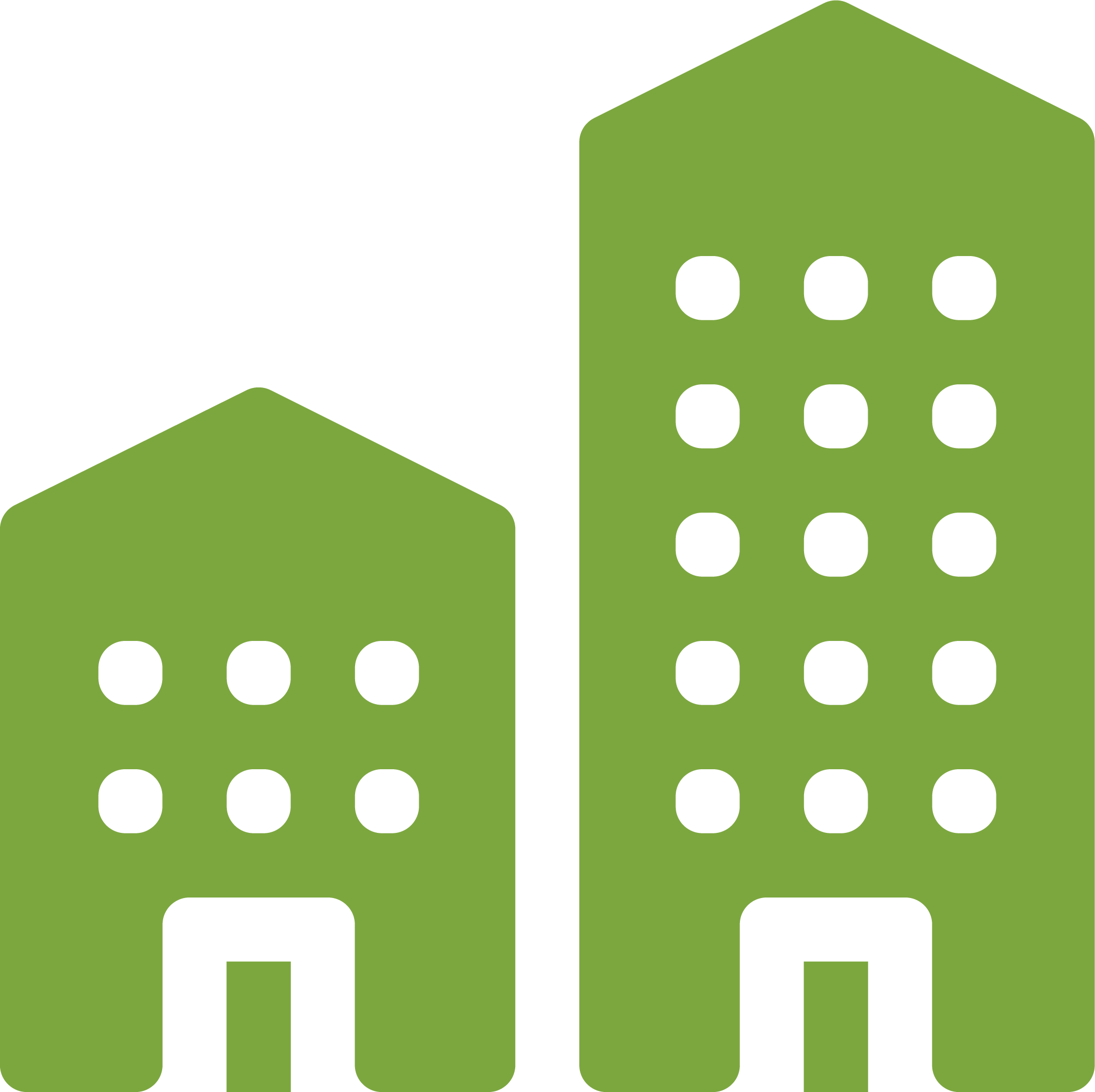 Spring
Real Estate
Spring Real Estate is a national full-service real estate consultancy organization. Its services are distinguished by a data-driven approach, in which the question of the client is always central.
With a team of highly educated people with commercial and analytical skills, Spring Real Estate has developed into one of the largest real estate consultants in the Netherlands.
We provide the following services :
Rental of real estate
Rentals and renegotiations
Valuations
Property management
Purchase and sale mediation
Research advice
Our other services
An error has occurred. This application may no longer respond until reloaded.